Telehealth Therapy
---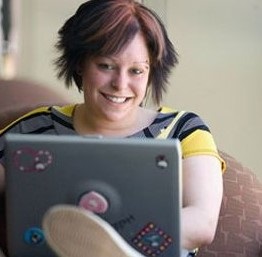 ---
Why Choose Teletherapy
 Psychotherapy can be intimidating, embarrassing, or hard to get to on a consistent basis . Telehealth Therapy is convenient, completely confidential, and allows you to discuss your concerns in the comfort of your home. Some people work during the week and can't find time to get to a therapists office.
The world is becoming more stressful everyday. More people are reaching out for mental health treatment. Many people are disillusioned because many therapist do not take insurance. We can take in or out of network Insurance for therapy on-line. Sometimes people need to check in with their therapist when needing additional help.
We feel that while face to face therapy is extremely beneficial, teletherapy can reach more people and avoid the stress of traffic and arriving at the therapy office on time.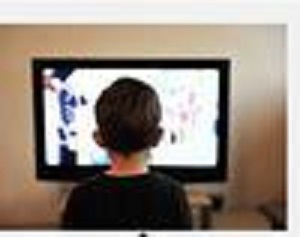 How to Make A Teleheath Therapy Appointment
Call our office at 818-425-9925 make an Appointment. 
California. 

---
The Platforms Our Therapists Use
---
 During Covid we are using a variety of telehealth platforms including, Facetime, Google Duo, Zoom as well as others.