Adult Individual Therapy
Have you suffered painful loss or trauma that seems never let up? Do you find that you are often sad, hopeless, or feel a general sense of malaise?  You are probably ready for some individual help.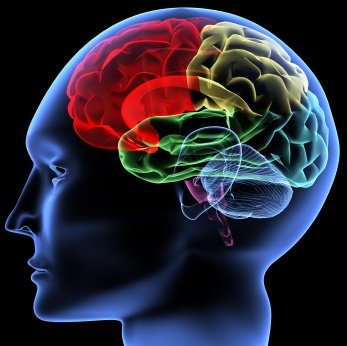 ---
Adult Individual Therapy Aspects for

Successful

 
---
Adult Individual therapy begins with the therapeutic Alliance, empathy, and genuineness are the of the connection between you and the therapist. All of our therapists in the have extensive experience working with adults with a range of life difficulties, including depression, anxiety, behavior disorders, neuro-cognitive disorders, self-esteem issues, adjustment difficulties, and relationship problems.  Our therapists use We  a combination of relationship-based, emotion and insight-oriented work along with cognitive-behavioral or directive approaches when indicated.

---
Psychodynamic Psychotherapy
---
Adult Individual Therapy can work for clients who would like to work on a deeper level. Psychodynamic psychotherapy is a treatment modality that allows the client and therapist to explore circumstances of the past that may have resulted in struggles of today. Additionally the intricacies of interpersonal relationships are reviewed, as well the clients biological, psychological and social aspects to their difficulty. The client  develops an understanding of the internal or external obstacles to their goals, recognizes  them this results in a change. Recent studies of neuroplasticity suggest that as these changes occur small changes in the brain transpire.
---
Cognitive Behavioral Therapy
Adult Individual Therapy using Cognitive Behavioral therapy involves revising negative and irrational thoughts and beliefs to shift negative emotions and symptoms. It is respected as a "solutions-oriented" form of talk therapy. Cognitive Behavioral Therapy's base treatment on the concept that thoughts and perceptions impact behavior. Feeling distressed, in some circumstances, may distort an individual's awareness of reality. CBT targets harmful thoughts, and the therapist evaluates whether the ideas are an objective representation of the client's life.  If the thoughts seem negatively distorted, exercises and tools are employed to challenge and overcome them.