Group Therapy
Current Groups 
Men's Binge Eating Disorder Group Virtual, Evan Dunn. ASW. Facilitator Supervised by Karen Chambre. LCSW
Starting Baby Boomers Community Groups to help with feelings of isolation
Millennials How to Meet Someone During the Pandemic
Group therapy can initially be intimidating, however, when people make an effort to experience group, they find it a powerful modality for change. 
One of the benefits of groups is the recognition that others struggle with similar issues. This can be very relieving and validating.
Moreover, a group has about 8-10 people in it and the experiences of other people with the facilitation of the therapist can make for a powerful modality for change.
Group therapy can also operate as a laboratory of the outside world. If members disagree or have a problem, it can be worked out between people facilitated by the therapist. This can help when similar contact occurs within the outside world. People who have dealt with this type of conflict in a safe setting can better cope with conflict in their daily lives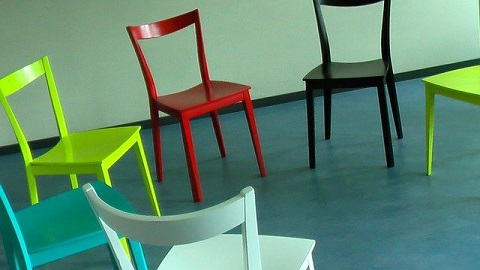 .