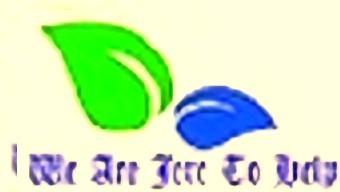 ---
Welcome
It is our pleasure to welcome you to Studio City Clinical Associates. We are an experienced group of therapists with a variety of training in treating mental health issues. It is our goal to create a sincere supportive environment in which you can explore your internal and external challenges to reach your goals. One of the essential aspects of therapy is that you feel a good connection with your therapist and feel understood. 
---
 We look forward to meeting you . Please explore  with our website and gather some basic information about our therapists. If you would like to choose one of our therapists, please do so . You may want to check and see if the therapists takes your insurance. You can also see a therapist if you have out of network benefits or world like to pay privately.  
---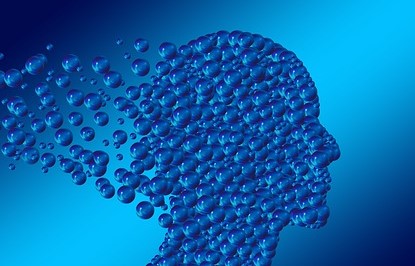 Content
---
Check out the content and you will find the various demographics we see as well as some of the issues our therapists specialize. If you have any questions do not hesitate to contact us.
Contact Us A Consultation
---
Location
---
We are Now in Network for Optum. Atena United Behavioral Health

Send Us a Message on 

Facebook