8FAEEB googlef51e9822f86be336.html https://www.studiocityclinicalassociates.com/google-site-verification=b9YYPsEmbNzGj5bBZFBvHxL6s0OHXURxv3uW1QzqYfg/> google-site-verification: googleb6574c8bf5c8052a.html
Meet Our Therapists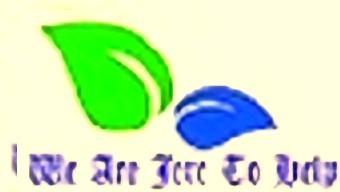 ---
Karen Chambre, LCSW

PSY. D, ca

Bio

Ms. Chambre has offered psychotherapy at a variety of settings over the last 35 years. Some of the settings have included, Childrens Home Society, South Bay Mental Health a LA.DMH Outpatient Clinic, Kaiser Permanent, Los Angeles Psychiatry Department, and has been in Private Pratice for the past twenty three years.
Ms. Chambre received her bacholars degree from California State University at Northridge CA., her Master's Degree in Social Welfare  from University of California at Los Angeles. During that time she earned a certificate from UCLA Medical School in working with children and families coping with neudevelopmental challenges.  Currently she is almost finished a Doctoral Degree in psychology at California Southern University.
Ms. Chambre is Licensed as a Clinical Social Worker by the California Board of Behavioral Sciences.( Licence # LCS-1221).