About Us
---
                                              Our Histroy                                            
---
It has been Karen Chambre's pleasure over the last 35 years to assist her clients in getting through their internal and external challenges.  She greatly appreciates all the training from teachers, mentors, and supervisors as she grew to comprehend  psychodynamic psychotherapy  as well as the art of helping people achieve their goals.

Twenty-four years ago, Ms Chambre realized that working in large organizations did not give her the time she needed to work with people effectively. Consequently, she developed a private practice  Though the years her passion grew deeper and it seemed that both the clients as well as herself continued to grow and learn to cope and trive within the human condition.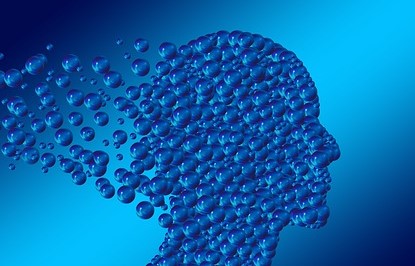 In 2018,  Ms. Chambre knew the next step was to create a private practice group with qualified, well educated and nurturing therapists. She has been so fortunate to find some wonderful clinicians. The therapists we have been lucky enough to hire are highly experienced.  We are in the process of creating a warm  environment where more people can get the help they need. Also as a community of therapists we are eager to learn from one another and provide the best treatment for individual clients.
We Welcome you to work with us to get the help you need !