About
Us
Studio City Clinical Associates a Licensed Clinical Social Worker Corporation is a developing group practice of psychotherapists. We treat individuals, couples, families, adolescents, and children. We are looking for a flexible, and collaborative group of clinicians who value working independently as well as working together to share ideas, collaborate, and contribute to good morale. During COVID 19 .clinicians are working remotely through telehealth. When we go back to the office clinical work can continue to be remote or in our offices in Studio City. 

---

Philosophy 
Our philosophy is to educate clients about various types of mental health problems. Assess if there is an issue that needs specialized treatment, refer you to specialized mental health professionals or help you work with psychiatrists, schools, regional center or refer you to medical care should that be an underlying problem.
Our work in therapy is to help you to identify areas you wish to change or develop in your life we work to help you to come up with introspection to see what may be stopping your progress and help you work that through. We evaluate the symptoms you are suffering from and help you to understand the bio-psycho-social aspects of these symptoms. Trauma can cause intense triggers and we help to learn about the trauma and help you work to reduce  the struggles and trauma which may have plagued you.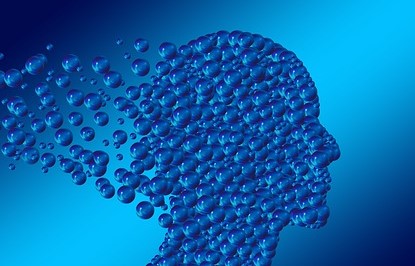 It is our goal to help you find the changes within yourself and work with your culture, or the way you perceive your life . We want to help you to get to your true self.
We Welcome you to work with us to get the help you need !